At Elite Smiles Dentistry, our dentists and team are pleased to care for the dental needs of children as well as adults. If you want to schedule a visit with our team for pediatric dentistry in St. Augustine, Florida, please call us today at 904-201-4304. We look forward to hearing from you and caring for your little one's beautiful smile.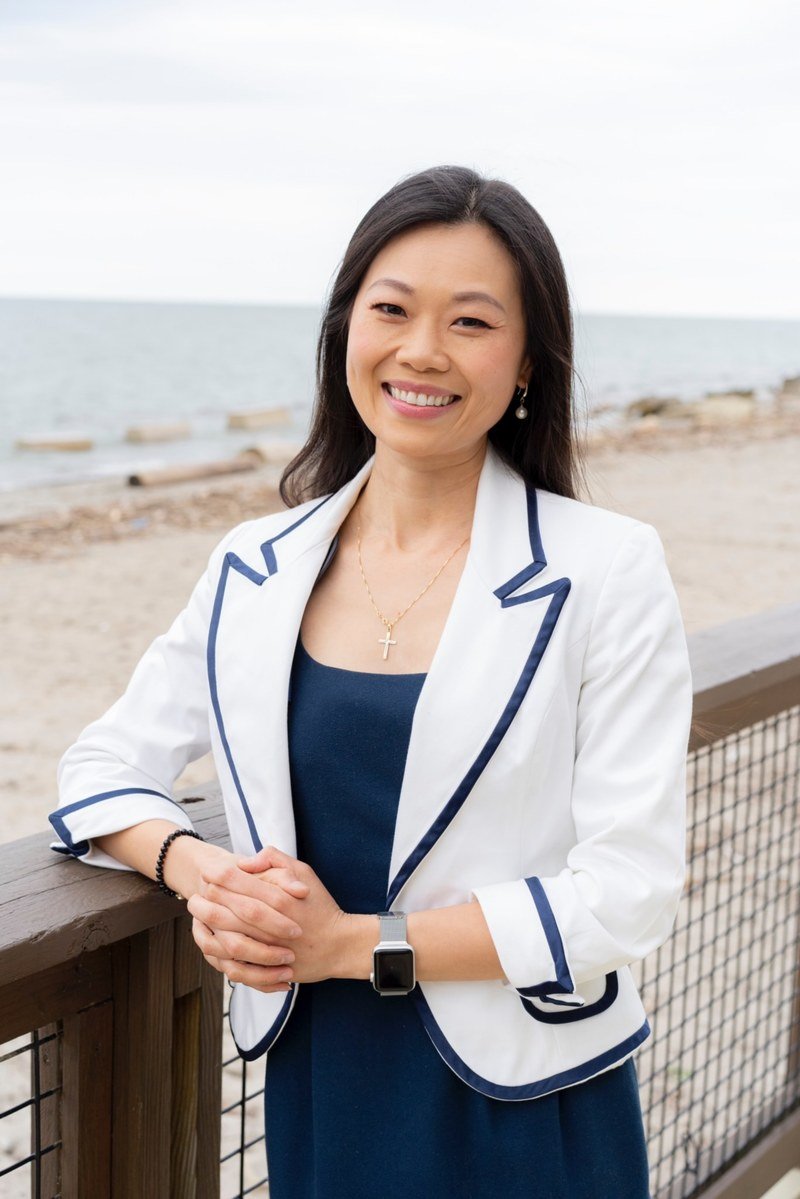 We recommend bringing your child to our dental office every six months for a dental cleaning and examination. These preventive appointments allow our pediatric dentist, Dr. Amber Sun, and our team to check your child's teeth for signs of damage and decay. It is important to us that we help your child establish a positive association with their dental care, which is why our friendly and gentle team will help your child feel comfortable and safe in our office. While your child is in our office we will also speak to them about dental hygiene, showing them the proper way to brush and floss their teeth, so they can have healthy, beautiful smiles for life.
If you have any questions about your child's oral health or development, please contact a member of our team. We would be happy to answer all of your questions.