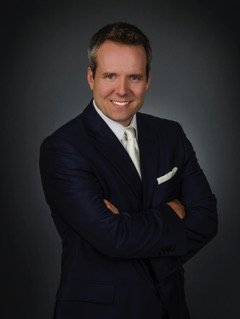 Steven Freeman, DDS
Dr. Steven Freeman diagnoses and treats all of his guests the way that he would treat his own family. He knows that a great smile makeover can change the way people feel about themselves and strives to give each guest the healthiest and most beautiful smile possible with advanced dentistry services.
Dr. Freeman earned a degree in biology from the University of Illinois, and his Doctor of Dental Surgery from the Ohio State University College of Dentistry. His continuing education, which consists of post-graduate training from the prestigious Las Vegas Institute for Advanced Dental Studies (LVI), allows our dentist to offer up-to-date technology and techniques. Dr. Freeman completes over 100 hours of continuing education a year.
---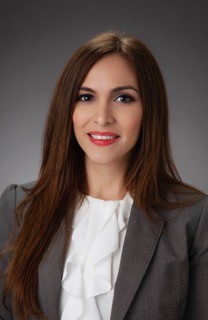 Dr. Juliana Iral, DMD
Dr. Juliana Iral or "Dr. Juliana" as her patients call her, is a pediatric dentist who loves helping children to keep a healthy smile and have positive and fun dental experiences. She is well equipped with a unique multicultural perspective, bilingual skills, a wealth of hands-on clinical experience, and a sincere commitment to her patients' well-being.
Dr. Juliana is originally from Colombia where she graduated from dental school in 2007. After moving to the United States, she when back to school and graduated from the Advanced Placement Program at the University of Puerto Rico School of Dental Medicine in 2014. She continued strengthening her knowledge and clinical experience with two years of GPR (General Practice Residency) that encouraged her to pursue her passion to attend the Pediatric Dentistry Program at the same school.
---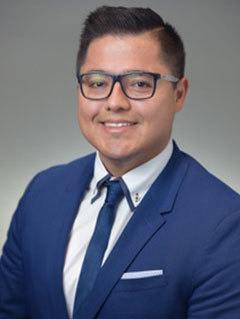 Raul S. Molina DDS
Dr. Raul S. Molina is originally from Colombia. He received his undergraduate training at Florida International University, where he graduated with a Bachelor of Science in Biology and a minor in Chemistry, cum laude in 2010. He received his Doctor of Dental Surgery Degree from the University of Puerto Rico School of Dental Medicine. Dr. Molina continued his education for an additional three years after receiving his dental degree to pursue his residency in Periodontology at Temple University Kornberg School of Dentistry in the city of brotherly love, Philadelphia. Dr. Molina is a member of the American Academy of Periodontology and the American Dental Association. Outside of the office Dr. Molina enjoys spending time with his wife and daughter, and playing soccer and golf.
---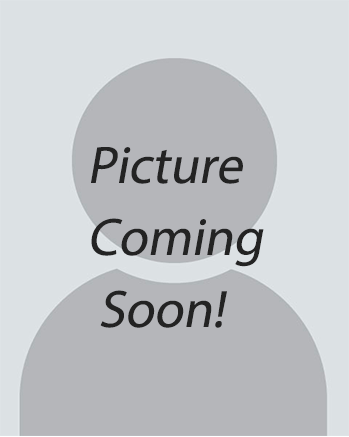 Dr. Andrew Mullet
Dr. Andrew Mullet was born and raised in Ohio and attended dental school at Ohio State University. From there he joined the Army as a dentist, and found himself in South Korea and then North Carolina. During this time, he had the opportunity to meet and work with some amazing individuals as well as getting to do some incredible traveling all across the Pacific! He worked an additional two years in private practice after his time in the Army. Dr. Mullet says that one of his primary goals as a provider is to give a more relaxed and pain free experience to what is often a high stress situation for many patients.
Dr. Mullet and his wife Sabrina have one daughter, Penelope. In his free time, he enjoys golfing, bowling, hiking and failing at surfing. He and his wife love to travel and he loves all Cleveland and Columbus sports teams.