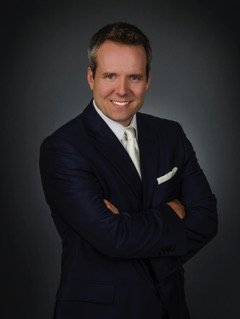 Steven Freeman, DDS
Dr. Steven Freeman diagnoses and treats all of his guests the way that he would treat his own family. He knows that a great smile makeover can change the way people feel about themselves and strives to give each guest the healthiest and most beautiful smile possible with advanced dentistry services.
Dr. Freeman earned a degree in biology from the University of Illinois, and his Doctor of Dental Surgery from the Ohio State University College of Dentistry. His continuing education, which consists of post-graduate training from the prestigious Las Vegas Institute for Advanced Dental Studies (LVI), allows our dentist to offer up-to-date technology and techniques. Dr. Freeman completes over 100 hours of continuing education a year.
---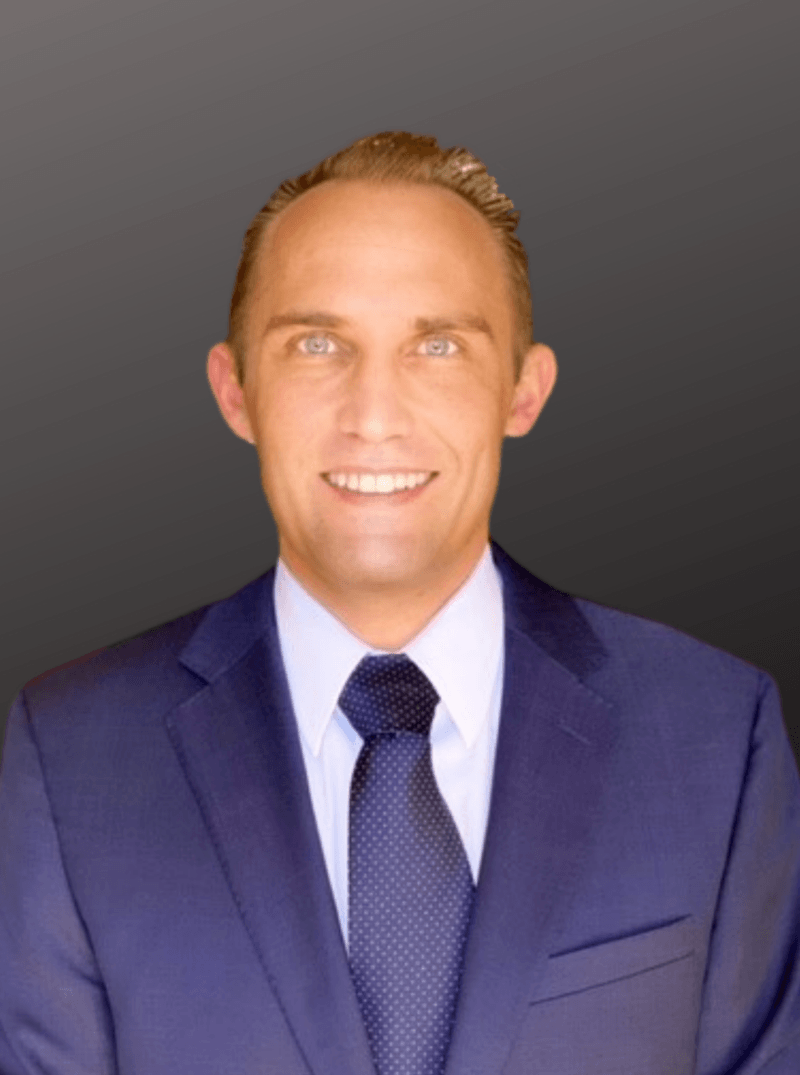 Andrew Hoppe, DDS
Dr. Hoppe was born and raised in Michigan, where he completed his Bachelor of Science in human physiology from Michigan State University.
He then moved to the Big Apple and completed his DDS at New York University College of Dentistry. Immediately after dental school, Dr. Hoppe was commissioned as a dental officer in the United States Navy and proudly served for 10 years at Parris Island, South Carolina, the USS Iwo Jima, Great Lakes, Illinois, and NAS Jacksonville, Florida. He continues to serve our country as a commander in the U.S. Navy Reserves.
Dr. Hoppe and his wife, Megan, have three daughters. In his free time, he enjoys running, cheering on his Michigan State Spartans and outdoor activities with his family.
---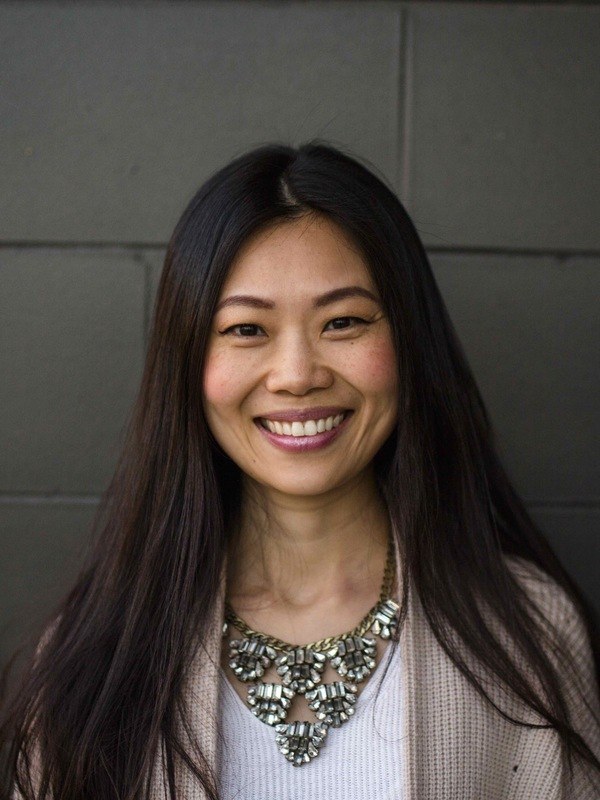 Amber Sun, DDS
Dr. Amber Sun's work philosophy is "Give patients my heart, lift spirits and improve smiles from the start." Dr. Sun received her Bachelor of Science in psychology at Kennesaw State University and Doctor of Dental Surgery from The Ohio State University College of Dentistry, where she was awarded the prestigious OSU Dean's Scholarship. Early in her dental career, Dr. Sun discovered her interest in child psychology, passion toward community services and determination to end childhood tooth decay. Dr. Sun completed two years of additional training and received her certification in pediatric dentistry from Case Western Reserve University in conjunction with Rainbow Babies & Children's Hospital in Cleveland, Ohio. A myriad of factors led Dr. Sun to the path of becoming a pediatric dentist and providing smiles to young children and teenagers.
Dr. Sun and her husband have two daughters. In her spare time, Dr. Sun enjoys playing ukulele, practicing power yoga and cuddling with her Frenchie. On sunny days, she loves riding her Harley to work.
---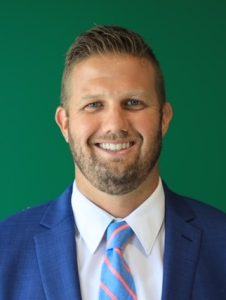 Kurt McEuen, DMD
Dr. Kurt McEuen was born and raised in Southern California and has gradually made his way to the better coast of Florida by way of Utah, Texas, and now here in St. John's.
He completed his undergraduate education at Brigham Young University, where he played as quarterback for their national program.
Dr. McEuen completed his Doctor of Dental Medicine at Roseman University in Salt Lake City, Utah, after which he practiced general dentistry for four years with the United States Army in San Antonio, Texas. During these years of practice, he gained a passion for the field of orthodontics and helping provide smiles and confidence to adults and kids of all ages.
Dr. McEuen and his family chose to pursue his specialty training and residency in orthodontics at our very own Jacksonville University. He completed a one-year orthodontic fellowship, as well as his two-year specialized degree in orthodontics and dentofacial orthopedics, where he served as chief resident of his class.
In his free time, Dr. McEuen enjoys spending as much time as possible with his wife and four kids. They keep him busy, traveling all around with their travel teams as well as coaching many sports in our community from the youth level through middle school, and they all love being a part this great community.
---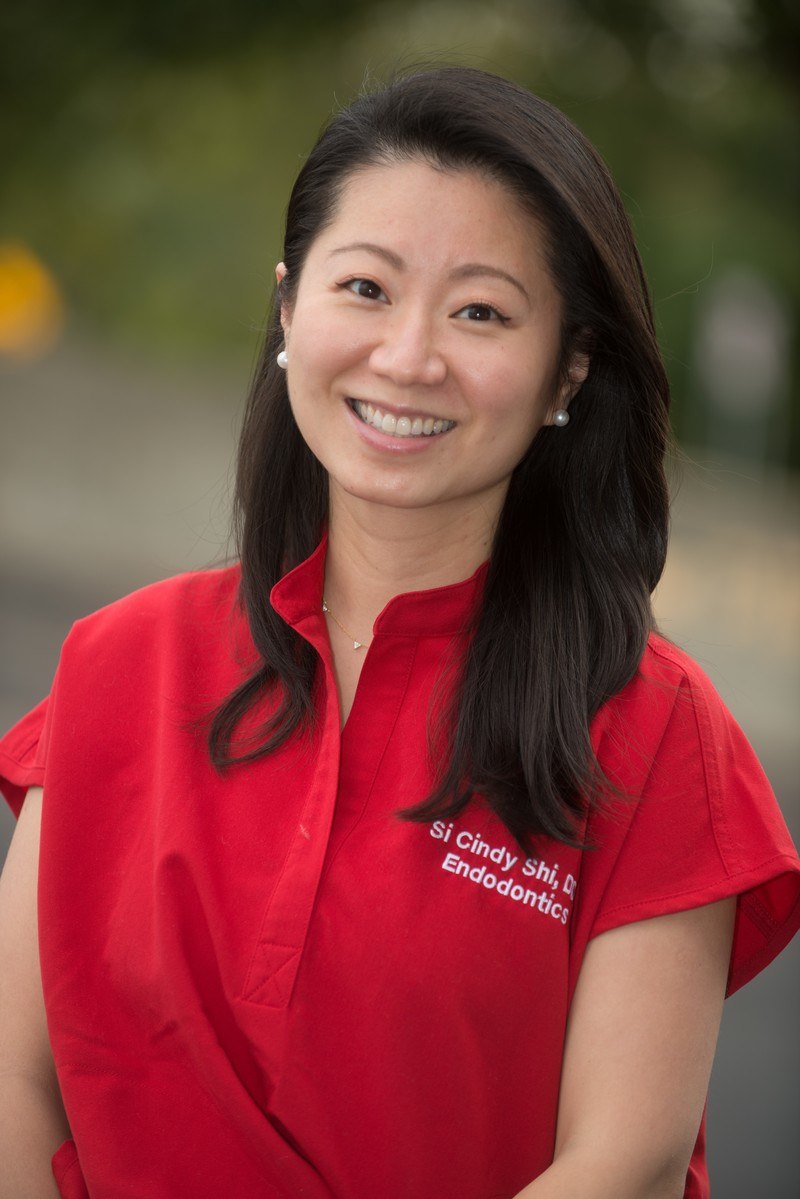 Si Cindy Shi, DDS
Dr. Si Cindy Shi grew up in Queens, New York. She received her Doctor of Dental Surgery (DDS) degree from Stony Brook School of Dental Medicine. She then completed an Advanced Education in General Dentistry program at New York University. She pursued her dream of becoming an endodontist and returned to New York University to obtain her specialty certificate in endodontics, where she graduated with honors in endodontic teaching.
Dr. Shi is a board-eligible endodontist who provides endodontic treatment on both adults and children. She is an active member of the American Association of Endodontics and American Board of Endodontics. She has participated on outreach missions in Buff Bay, Jamaica and Machias, Maine.
Dr. Shi's primary language is English and she has professional working proficiency in Mandarin Chinese. She is a food enthusiast who is always up for trying new cuisines. Her hobbies include photography, paddle boarding, fruit picking and attending festivals, plays and theater. She loves to travel to places far and wide and has an adventurous spirit. Dr. Shi is the proud new mother of her first child, born in May of 2021.
---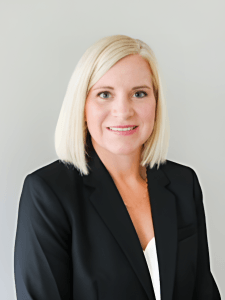 Emory Spradlin, DMD
Dr. Emory Spradlin was born and raised in a small town in western Kentucky. She earned a degree in biology from Transylvania University and was a graduate of distinction from the University of Kentucky College of Dentistry in Lexington, Kentucky. After graduation, Dr. Spradlin completed a postgraduate general practice residency, where she focused on comprehensive dental treatment and furthering her restorative skills. She was proud to serve patients in rural Appalachia through this program by helping them regain confidence in their dental care.
At the completion of her residency, Dr. Spradlin worked as an associate dentist in Jacksonville for a short time, and then she owned a family dental practice in her hometown of Princeton, Kentucky, for 10 years. At that time, her family decided to leave the snow behind and relocate to the Sunshine State. She and her husband, Dave, have two children, who keep them very busy with sports activities and dance competitions. Their family spends as much time as possible enjoying the Florida weather! Dr. Spradlin also enjoys reading, running and cheering on the University of Kentucky Wildcats.