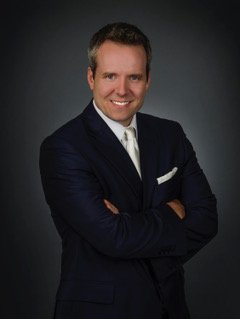 Did you know that your oral health is closely connected to your overall health? In his new book, Dr. Steven Freeman explores the role of your dental treatments and oral health in your overall health and wellbeing.
Elite Smiles is committed to providing you with all the information you need to understand dental health and make informed decisions about your oral health care. We invite you to contact us today at 904.201.4304 to request a free copy of Dr. Freeman's book and schedule your consultation with one of our caring dentists in Saint Augustine, Florida.
Order a free copy of Dr Freeman's new book. It is currently on back order due to high demand, but new copies will be out soon.
Request yours now to ensure you get a copy!